When did you ever achieve something new without learning?

"Most of us spend our time reacting and planning rationally
in response to a 20th century world we recognise and understand but which no longer exists"
Eddie Obeng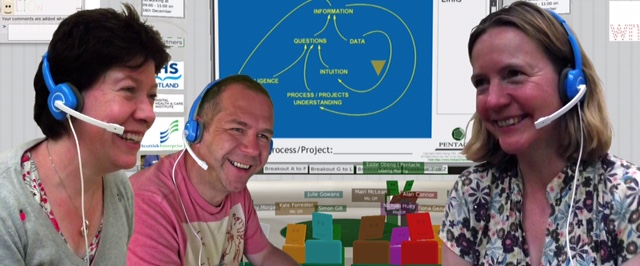 Concepts & Frameworks for a digital world:
Tutors & eFacilitators: 
Award winning thinking; Types of Change, Innovation Sparqs, World After Midnight
With world-class tutors, speakers and facilitators, worqshops and courses on QUBE are absolutely excellent.
Tools & Techniques:
Behaviour Change:
From a 14 minute business case method to a method to influence and engage skeptical stakeholders, QUBE contains over 300 easy-to-use Award-winning
Performance Enhancement Tools
(
PETs
).  You may be familiar with the more popular ones such as
Hopes&Fears
TM,  
StickySteps
TM or
GapLeap
TM
  Try it out safely on QUBE – Do it for real off QUBE.
Learning – that waste of time between seeing something and knowing the
right
thing to do about it!
QUBE achieves better retention than other digital methods.
QUBE allows support & challenge as the learning is applied and turned into results or profits.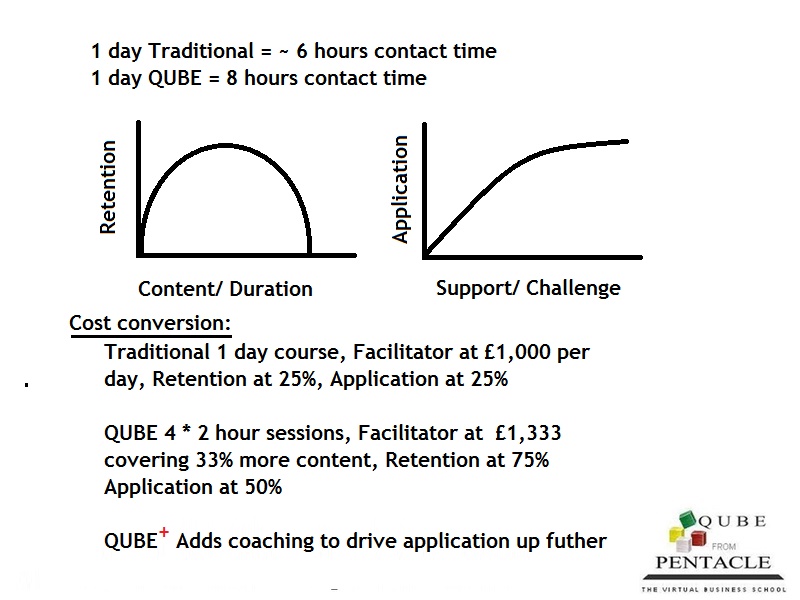 9-minute 'live capture' video narrated personally by Prof Eddie Obeng