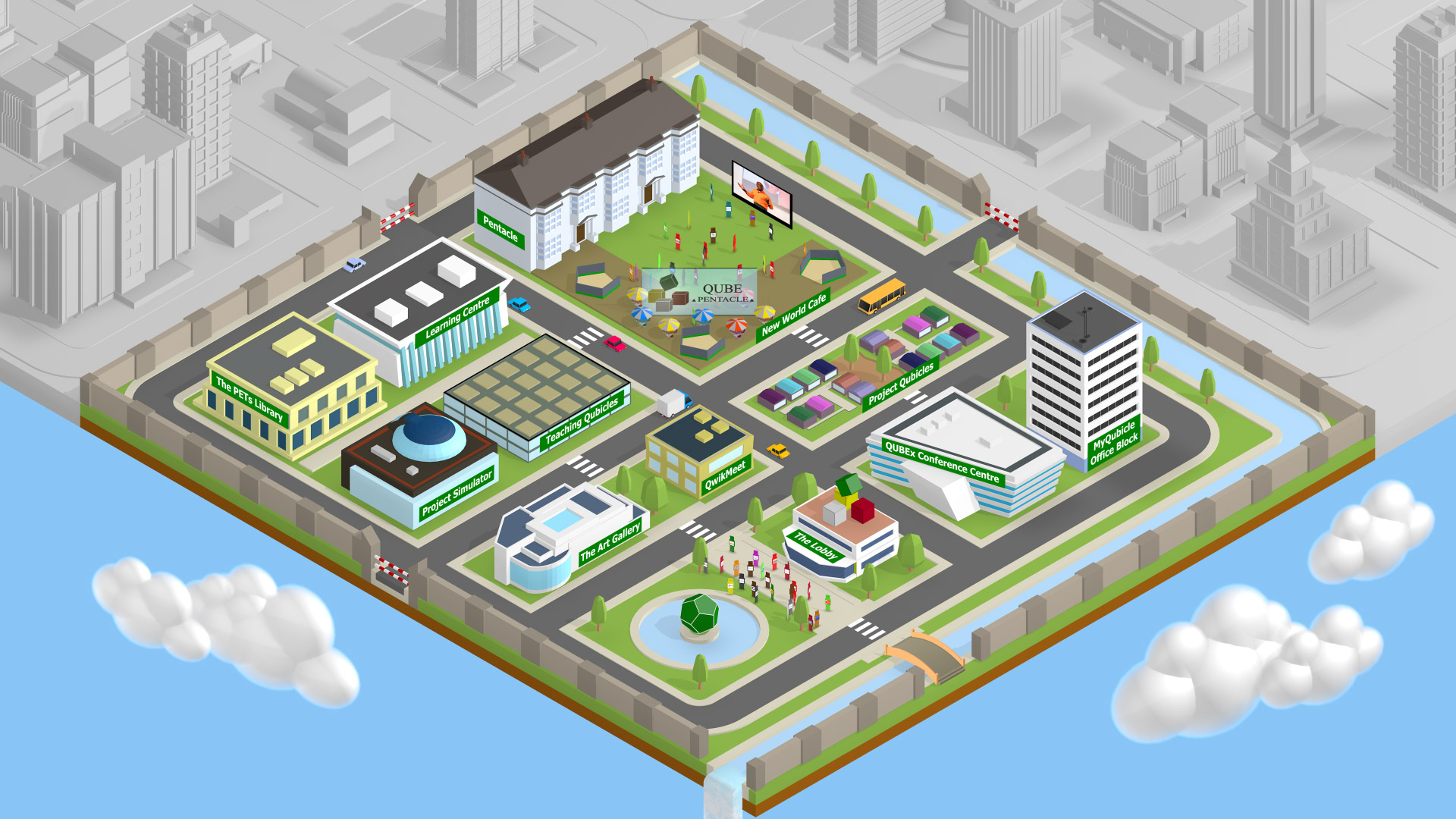 More about the Future World of Work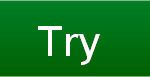 ---
QUBE:
LEARN  Over 300 powerful tried and tested tools to make you succeed in change execution and innovation. Learn more…  World-class, expert tutors will guide your behaviour and ensure you  can use it all effectively. Learn more…
DELIVER  A complete, customisable organisation campus where , together you will use new thinking and behaviours to deliver beyond your expectations in an engaging and enjoyable way. Click on the map above to explore  Learn more…
WARE  We have developed the worlds most functional but most simple & easy-to-use, #VR spatial collaboration software.  You will not miss using your familiar apps.  And you will be empowered to do much more, quicker easier than ever.    Learn more…

---
QUBE is:
BETTER:  Highly effective collaboration. Every voices is heard.  Everyone contributes, regardless of seniority and location in the world. Innovation and creativity is unleashed
FASTER:  Change, projects and transformation go up to five times faster than you expect
CHEAPER:   Typically you will find your costs halved.   QUBE might not be for you.  It is more 'top-end grand tourer' than 'budget hatchback'
---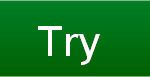 Prof Eddie Obeng at TED on why he created QUBE
Eddie has built an enviable reputation. In the digital & technology community, project & change management community, innovation & design thinking community, organisation design community and leadership and strategic thinking communities Eddie has made a difference. With two Financial Times bestsellers in his line-up of 10 books Eddie has embedded all the award winning tools in QUBE. When you are on QUBE you will and making use of these tools & assets you will be benefitting like leading organisations, the private and public sector.