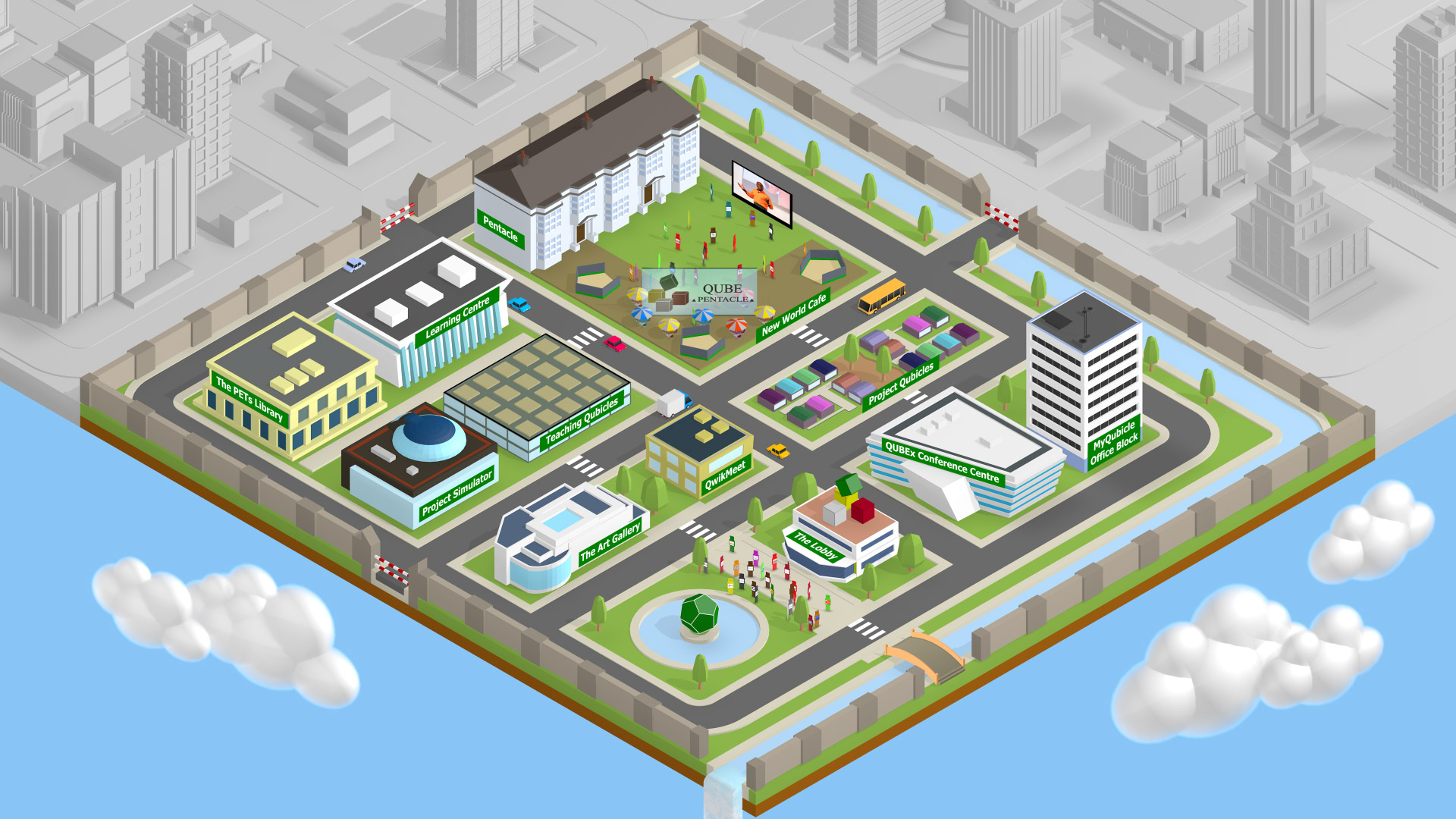 More about the Future World of Work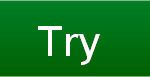 Try QUBE now because you'll get more excited by your potential.
---
Imagine, if you will, a day in your life in three months time. 
How will you feel now all your barriers and blockers are gone? 
You reflect back, amazed at all the new learning and knowledge you have acquired
and the tools techniques and behaviours your colleagues now find routine.  
Come, join us on QUBE.


---
Prof Eddie Obeng at TED on why he created QUBE
---