Learning on QUBE – Delivering Business Transformation for Your Organisation
Based on 25 years of research and development into maximising the effectiveness of teaching, QUBE represents a unique breakthrough in teaching and applied learning. This directly addresses the challenges facing modern Learning and Development managers in today's complex, fast-moving, digital world.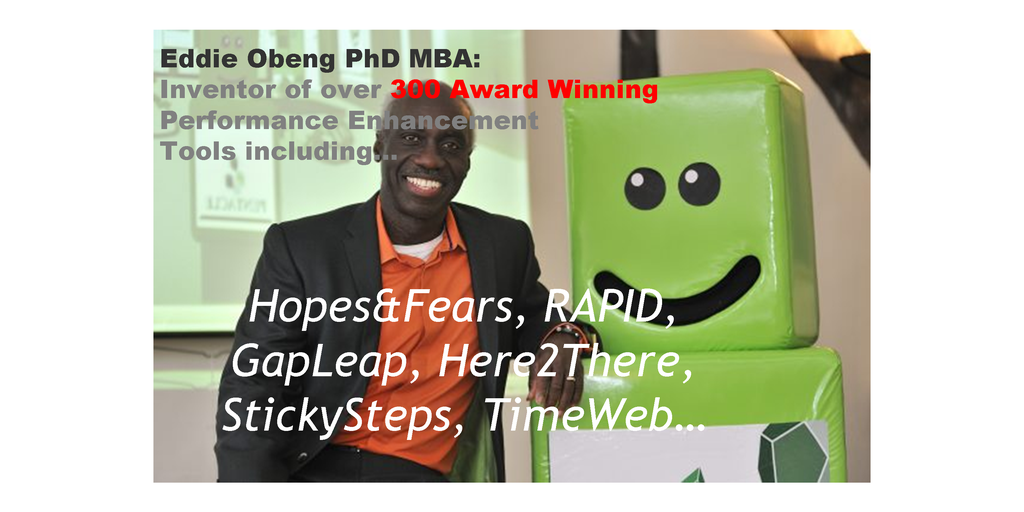 ---
The QUBE Solution
There are four dimensions to the QUBE solution. Combined together, they make a compelling offering that has helped our clients transform the skills of their workforce and achieve quantum leaps in the overall performance of their organisation. Hover over the ovals for more information and click on them to hear more from Eddie.
Curriculum highly customised to address the business challenges you face, rather than teaching what is currently trendy
Immersive Virtual Learning
A truly unique super-real world in which to teach and apply the learning, where space is unconstrained and configuration options are endless
Award-winning Tools developed over 25 years by our Director of Learning, Prof Eddie Obeng, which can address a huge variety of business challenges
Because QUBE is super-real, we have access to subject matter experts from around the world who are also skilled in teaching and applied learning in this environment
---
The Learning On QUBE Approach
There are two very important parts to getting a successful outcome for you, the client:
Engagement, Design and Build – working collaboratively with you to understand your desired business outcomes and building the curriculum around these
Delivery – of our tried and tested learning cycle for the key elements of the curriculum
This may not seem like rocket science, but many methodologies on the market are much more focused on a solution looking for a problem. On QUBE, we look at it very differently! Most importantly, both phases will be in our immersive virtual environment, with all the benefits to you and your organisation that this brings – twice the speed at half the cost!
Design & Build
During this two-stage process we will work with you to get a deep understanding of you business, its challenges and where you need help. From this we will be able to design a bespoke learning programme which addresses head on the challenges that you are facing. Hover over the boxes for more information and click on the box to hear more from Eddie.
Only you know the business outcomes you are looking for. Our job on QUBE is to work with you to understand the goals in such a way that we can determine which skills you will need to develop to achieve them. This must be a collaborative approach, but in the spirit of eating our own dinner, we generally work with you on QUBE with a series of PETs to define the goals.
Once we have a collective understanding of the goals we can work with you to define the skills that you need to develop in your workforce, what PETs to teach and how you want the training to be delivered. This is all packaged up into a deliverable programme.
While designing and building the curriculum is a collaborative exercise, we have created a tool to allow you to trial linking business outcomes, to skills, to PETs we will teach. It is a great way to familiarise yourself with the breadth of subjects that we can cover and how comprehensive the PET's inventory is.
This is a great tool to help you understand how we link business outcomes to the skills and PETS that we think you will need
Delivery
It's all in the delivery is often an over-used phrase. However, in this context it is entirely appropriate. Pentacle Ltd has been teaching to transform businesses for over 25 years and its tried and tested approach has been refined and improved based on direct feedback from our clients. Hover over the boxes for more information and click on the box to see an example of the learning cycle.
Expert tutors will introduce the PET and its relation to the skill being developed
The group will discuss their findings from the applied learning phase and share experiences
The group will work through some real life scenarios to get hands on with the new tool
Participants will go back to the work place and practice using the new tool with the support of their manager
Click here to get more details on how Learning On QUBE could transform your organisation…….