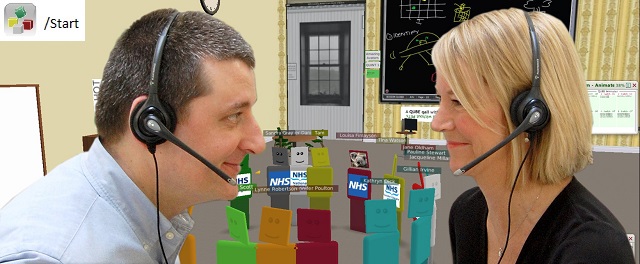 "QUBE, an innovative virtual world from Pentacle The Virtual Business School"
Financial Times

Download pdf of QUBE Introduction

---
New to QUBE?
Ready for QUBE?

---
Allow yourself the time to find out how useful QUBE could be to you
.



---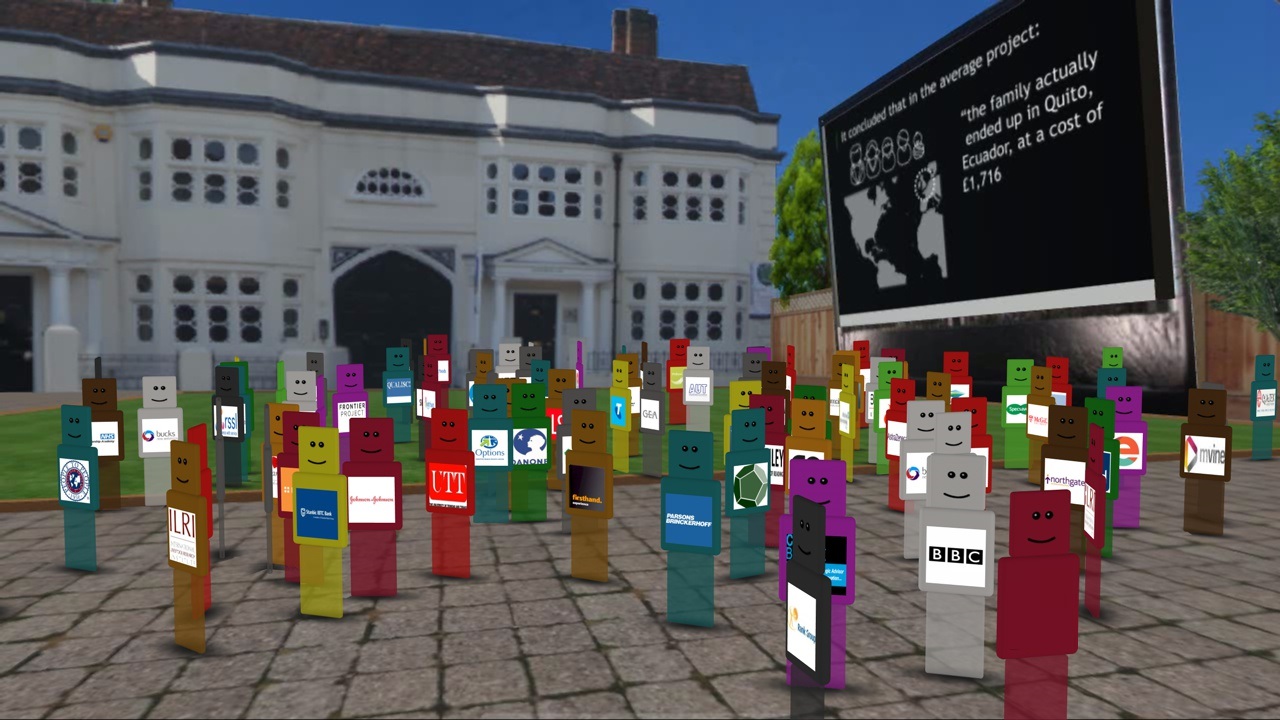 ---



* Enhanced Reality (ER) is similar to virtual reality (VR). In VR the focus is on 'consumption so users are passive, playing  games etc, ER enables collaboration, interaction and extends skills and capability.
QUBE is unique ER as it was designed "by Oldies, for Oldies."  We define an Oldie as anyone who is older than Google, been in business longer than Facebook or had a phone before Apple).
Senior Executives, Managers and Decision Makers are almost exclusively Oldies.   Example of an Oldie is QUBE's Learning Director,  Eddie Obeng
** Mark Casey Deloitte