New Courses



Perfect Projects gamification of QUBE
Drawing/Graphics Communication Skills

Absolutely brilliant! We can
give an average manager 25 years of project management experience in 16
hours!  It is pacey, exciting and really immersive – actually it turned out
much better than we imagined.  Participants play the game in trios with
learning reviews taking place in the qubicle next door!  Join Challenge Franck
You've seen
Eddie Obeng on TED
 illustrating his talk live.  A picture paints a thousand words. and you 'paint the picture'.  After three hours you will no longer be able to say,  "I can't draw'".


Train-the-Trainer
Coaching on QUBE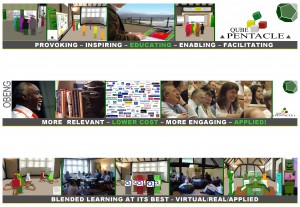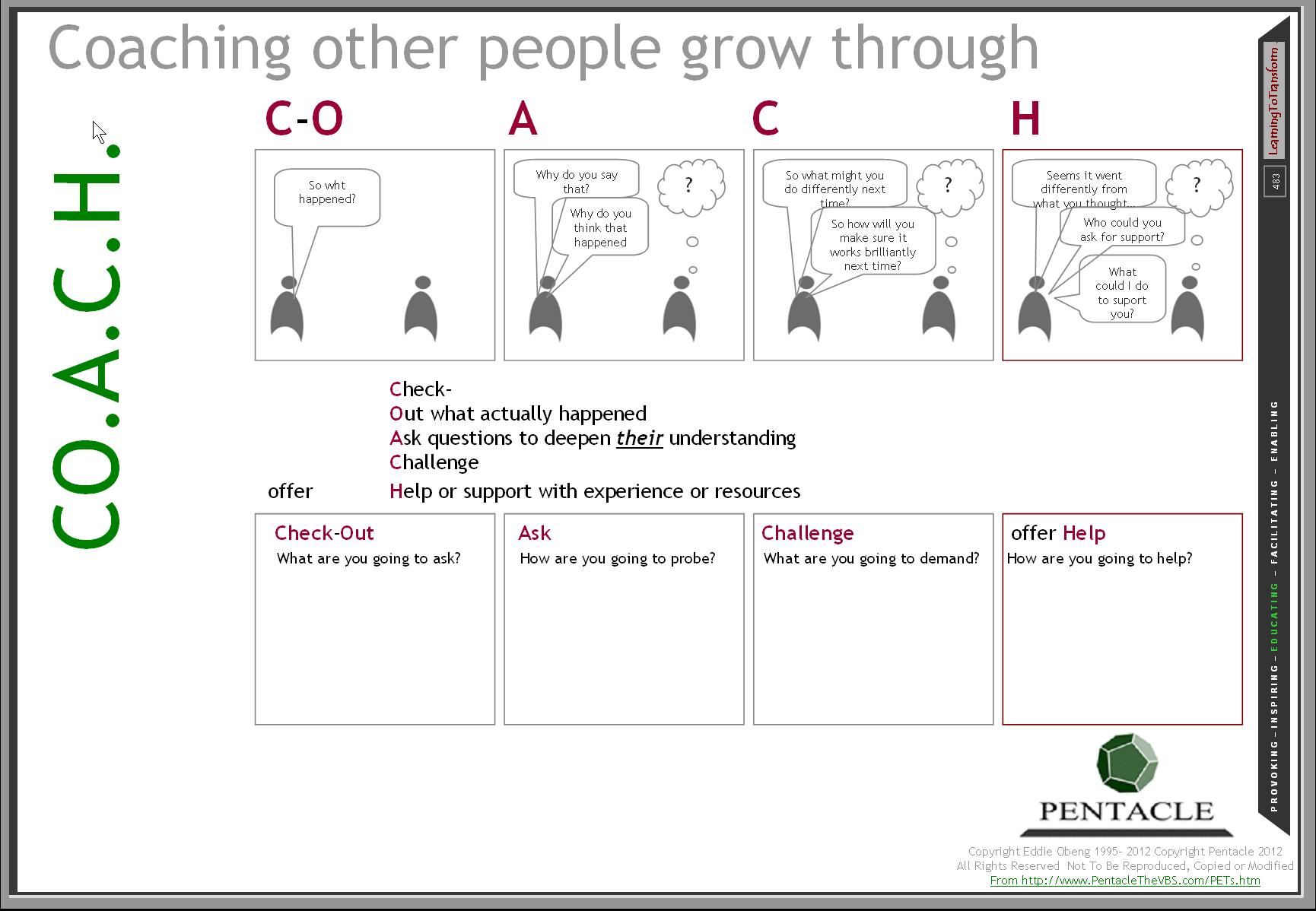 We have also created a quarterly course (also available on demand) for
certified QUBE eFacilitators and client Super users.
QUBE is an unbeatable coaching environment. It works particularly well for introvert clients who feel a degree of anonymity. Also QUBE allows the coaching to be more in depth intimate but purposeful because of the ability to work together using PETs


/viz-skills-eworqshop/
New Design & Delivery
Learning Planning
Delivery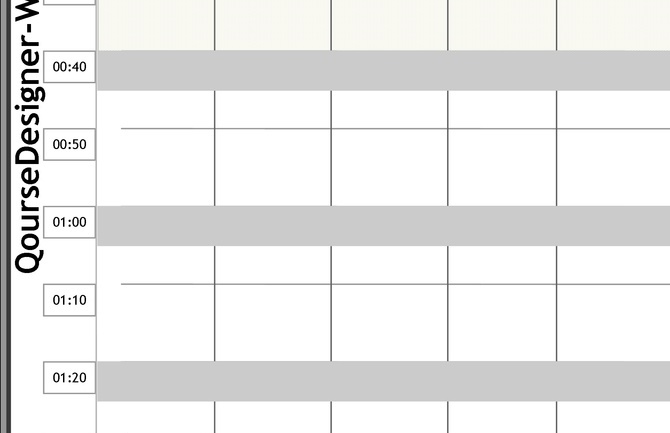 New 'Zebra' course designers – for creating 'less rushed session designs –
Available from PETs Library
Standardisation of 'Places' across all qubicles
Yellow Room new variants, 8 Personal WhiteBoards,
Project team room new variants,
Teaching room new variants, Conference presenter. For delivering sessions to a
remote real conference (with lots of people sitting in the same room)
New World Cafe, fast load version 40 seconds