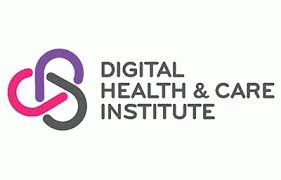 Thurs 12th November 09:00–11:00 UK Time

 In partnership with:
Why?
Improve Health Outcomes by sharing visions, discussing,
hearing from a range of speakers including NHS, Scottish
Government, academia, industry and experts from across the
globe.
What?
Launch event 12 November 09:00 – 11:00 UK Time
The Humanly Digital* QUBEx event will focus on the needs of the person
in maintaining their health and well-being before exploring how we
might start to really understand the information we need to support
them. Based on the current & future needs of the population, what are
the real questions we need to be asking of big data?
QUBEx is a TEDx style event held in the immersive virtual
conference space on Pentacle's QUBE, enabling us to bring
together individuals who may not normally have the time or
resources to participate, bringing you fantastic networking
and collaborative opportunities.
Where?
On QUBE, the innovative virtual campus of Pentacle The
Virtual Business School < QUBE.cc/Entry_Pass >
Who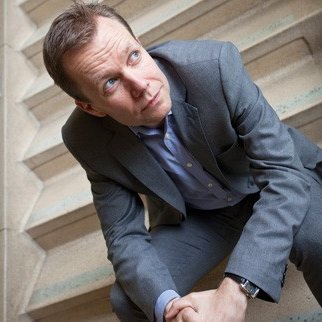 Professor Jason Leitch
'Treating the person not the condition'
National Clinical Director, Scottish Government
Health Foundation.  A member of the Health and Social Care Management Board, one of the senior team responsible for the implementation of the NHS
Scotland Quality Strategy.  And Quality Improvement Fellow at the Institute for Healthcare Improvement in Boston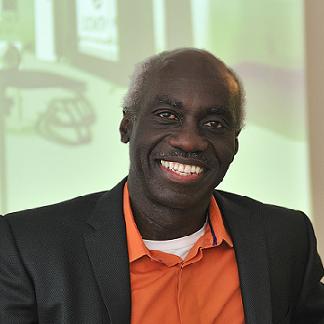 Professor Eddie Obeng
'Data, data everywhere but not a drop of information'
Founder Director, Pentacle – Educator, Author,
Innovator Business educator, TED Speaker, Innovator and Author of 10 books including New rules For the New World. Professor at the School of Innovation and Entrepreneurship Henley.  Notable achievements: Founder World's first Virtual Business School,  Telegraph Top10 TED talk, Lifetime Achievement Award from
APM for his pioneering research on Change and Project Management

New to QUBE?
QUBE Install app now – QUBE.cc/Start
Open QUBE and Request an Entry-pass to register for the
event from the login box
On QUBE already?
Click here to go directly to the qubicle.
pentacle.co.uk/QUBExInnovationIncubator.qbl
* Title inspired by Steven van Bellegham @StevenVBe