My simple idea is that

the real 21st century around us isn't so obvious to us,

so instead we spend our time responding rationally

to a world which we understand and recognize,

but which no longer exists.
Eddie Obeng

Eddie Obeng PhD is a thought leader who developed an alternative view of the world.  His
World After Midnight
model easily predicts 'unexpected events' such as the election of President Trump as well making it trivially easy to cope with the uncertainty and complexity of the modern world.


In 2011 Eddie created a digital start-up ,an Super Reality environment called
QUBE
. 
QUBE is to Executive Education & Business Profitability what UBER is to Taxis
.  On
QUBE
 productivity & collaboration increase up to five times.  Creativity and innovation over come the traditional limits of hierarchy and geography.  For this to happen participants need to
learn & apply
the World After Midnight toolset.  To guarantee success there is a team of facilitators available to guide & support adoption.  Many global clients extend their use of
QUBE
 beyond the transformation phase  to provide a
digital platform for their day to day business
.

To find out how QUBE can make delivering your goals and vision easy you can participate in the free, open, Monthly Inspiration if you register in advance.  Here  you will be able to network with current QUBE users.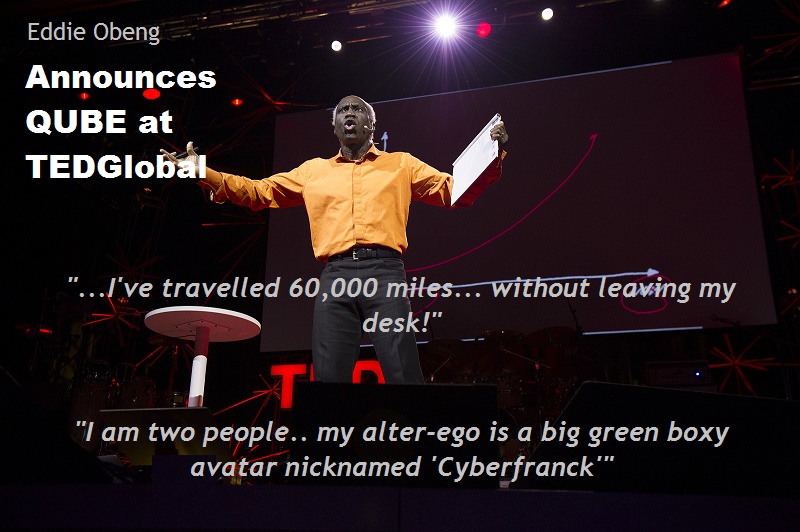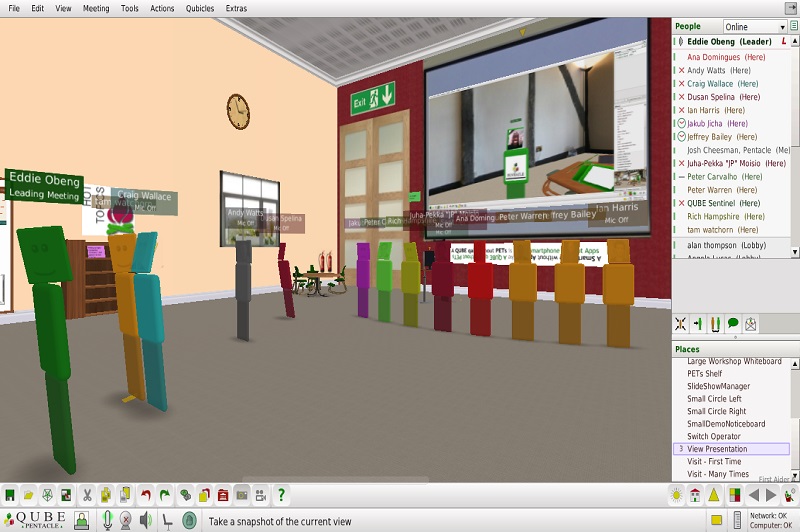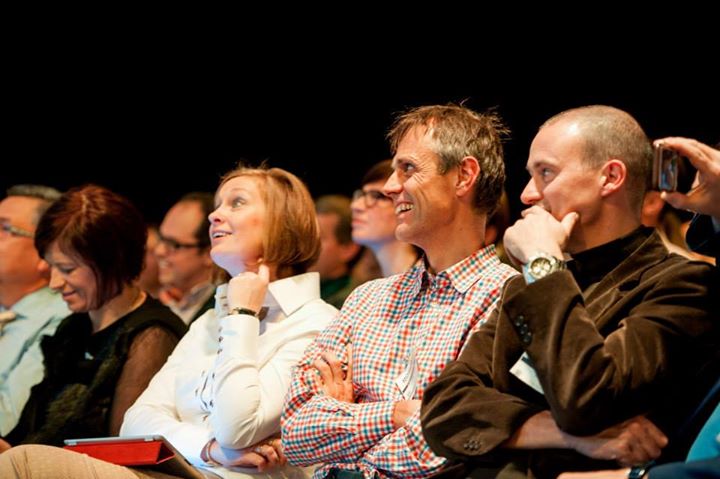 Book Eddie Obeng as the Keynote Speaker at your event
Never learnt or worked digitally?
Try QUBE 
Have a 'World After Midnight' challenge to resolve?
Buy QUBE
Need New Learning to Transform?

  Follow @EddieObeng     

  Connect on LinkedIn
Subscribe to Blog ImagineAFish.com

Vintage 'World After Midnight' video –
Health Warning!  This video speeds up exponentially as you watch it to give you a sense of being overwhelmed!
The experience of losing control should feel just like your real life 😉
 _______________________________________